Notice of publication in the April 2023 issue of the economic magazine "Forbes JAPAN"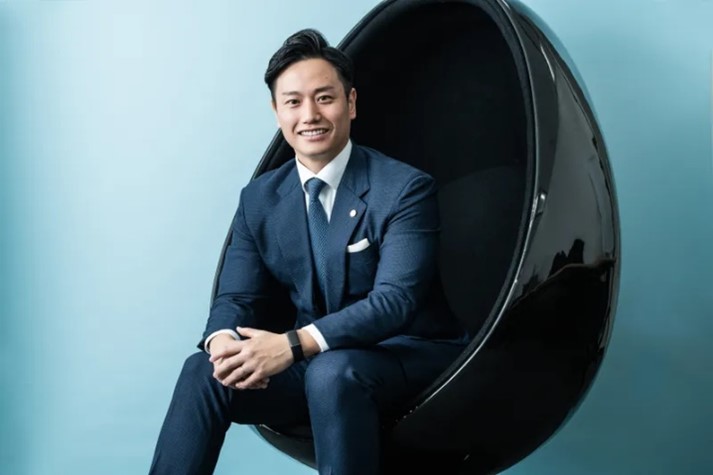 Charion Co., Ltd., which develops state-of-the-art dental oral care product services, is pleased to announce that our company has been published in Forbes Japan released on February 25, 2023.

Forbes is a global media company, focusing on business, investing, technology, entrepreneurship, leadership, and lifestyle.
Our group's efforts and thoughts are told in the article.
Since oral health has a great impact on overall health, more emphasis should be placed on daily prevention. In the Western countries, people are already aware of dental health.
While oral care, including teeth whitening, is relatively popular in Europe and US, awareness of teeth is still low in Asian countries.
Therefore, Charion is focusing on overseas expansion, mainly in Asian countries.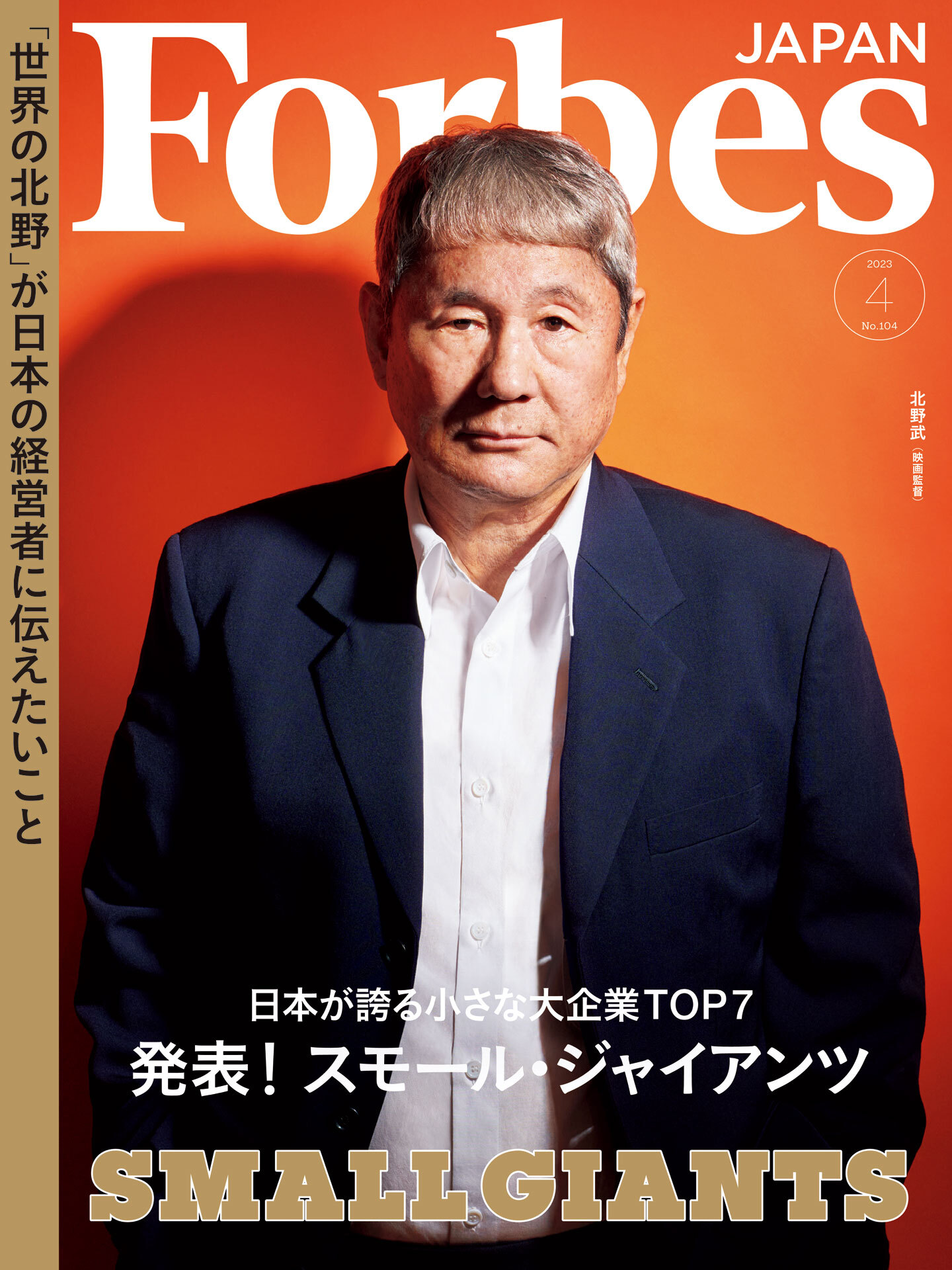 In order to realize our mission of "To make the best smile all over the world", We are committed to delivering the approachable oral care service to everyone in the world.
We appreciate your continued support and guidance.

About Forbes Japan
An economic magazine launched in the United States in 1917 that leads the world's businesses. It is a global business magazine with a total of 7 million readers in 36 countries, featuring many world-famous managers, investors, and entrepreneurs.

Company Profile
Company Name:CHARION Co.,Ltd
CEO:Tsunoda Teppei
Address: 4F BPR Place Kamiyacho, 1-11-9 Azabudai, Minato-ku, Tokyo, 106-0041, Japan
Business Description: Development and sales of oral care products, development and sales of BIHAKU series, media business, whitening net